Home
AUTÓTECHNIKA - AUTODIGA
28th International Vehicle Maintenance Industry Trade Exhibition

16-18 October 2019
Be an exhibitor at Hungary's most significant professional forum of the car servicing and maintenance industry! The stakeholders of the car servicing profession can view a wide range of offers from diagnostic tools, garage equipment and car parts to services, all under one roof. There is the opportunity to revitalize old professional relations and establish new contacts as well.
Simultaneous exhibition: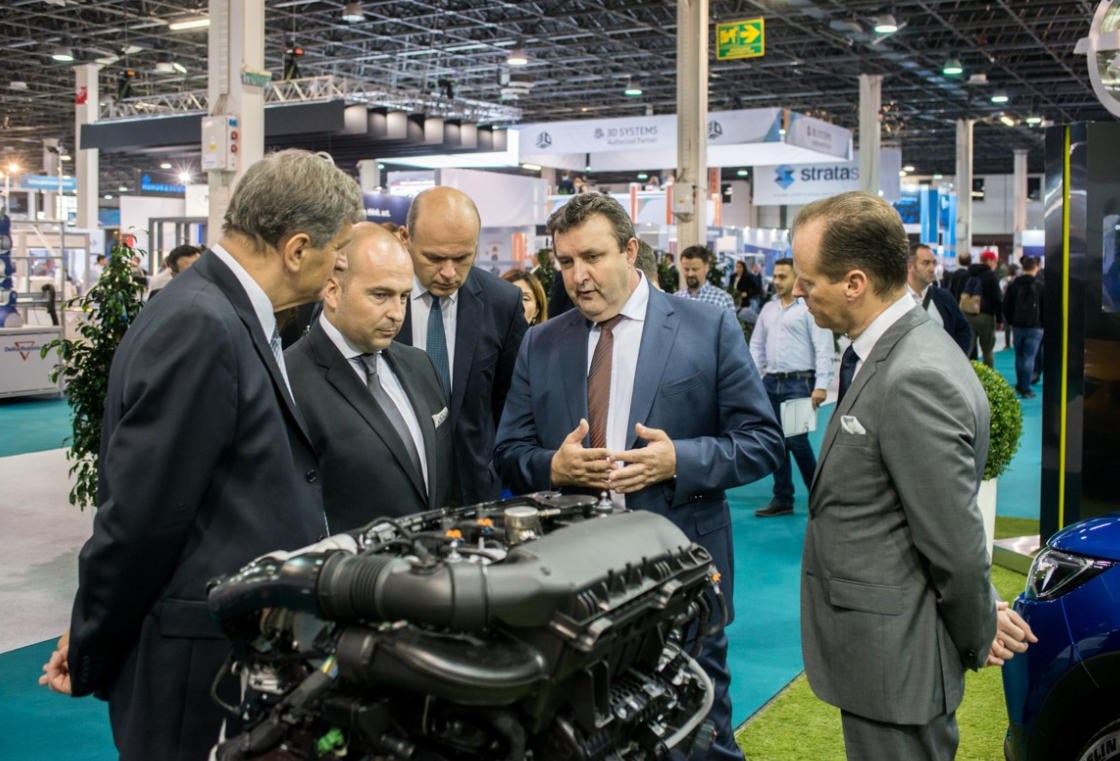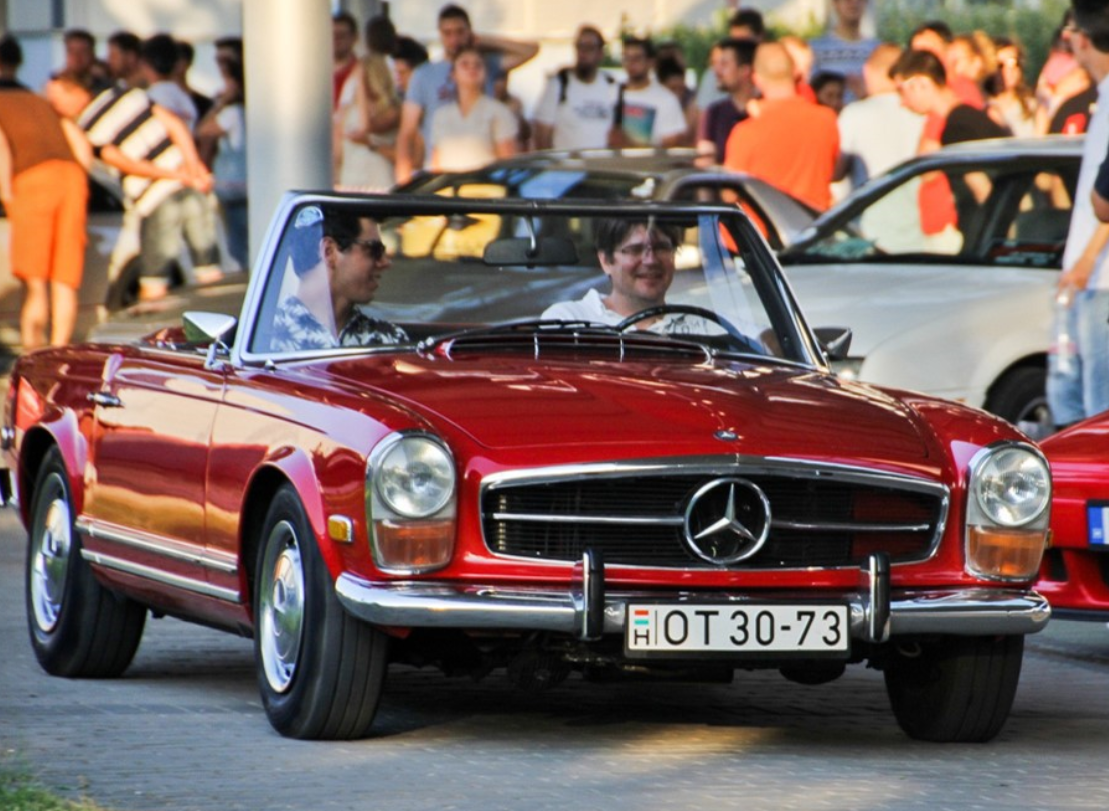 What does AUTÓTECHNIKA-AUTODIGA exhibition offers?
complex and unique group of exhibitions built on the synergy of multiple areas
national and cross-border media campaign
wide-ranging professional support, rich professional programmes
interesting contests and additional events
insight into the offers of competitors, allowing a more effective market positioning
meeting the prominent stakeholders of the Hungarian automotive profession
many potential customers at the same time and place
Hungarian and foreign professionals all interested in market supply and the latest trends, innovations
Why is it worth exhibiting?
Favourable area fees adjusted to the needs of your business
Customized services to increase the efficiency of your presence
On-site showcasing of your products and services to gain new customers
Presentation of tools and systems during operation for Hungarian and international professional visitorsas well as for the key market players
We look forward to welcoming you as our exhibitor in 2019!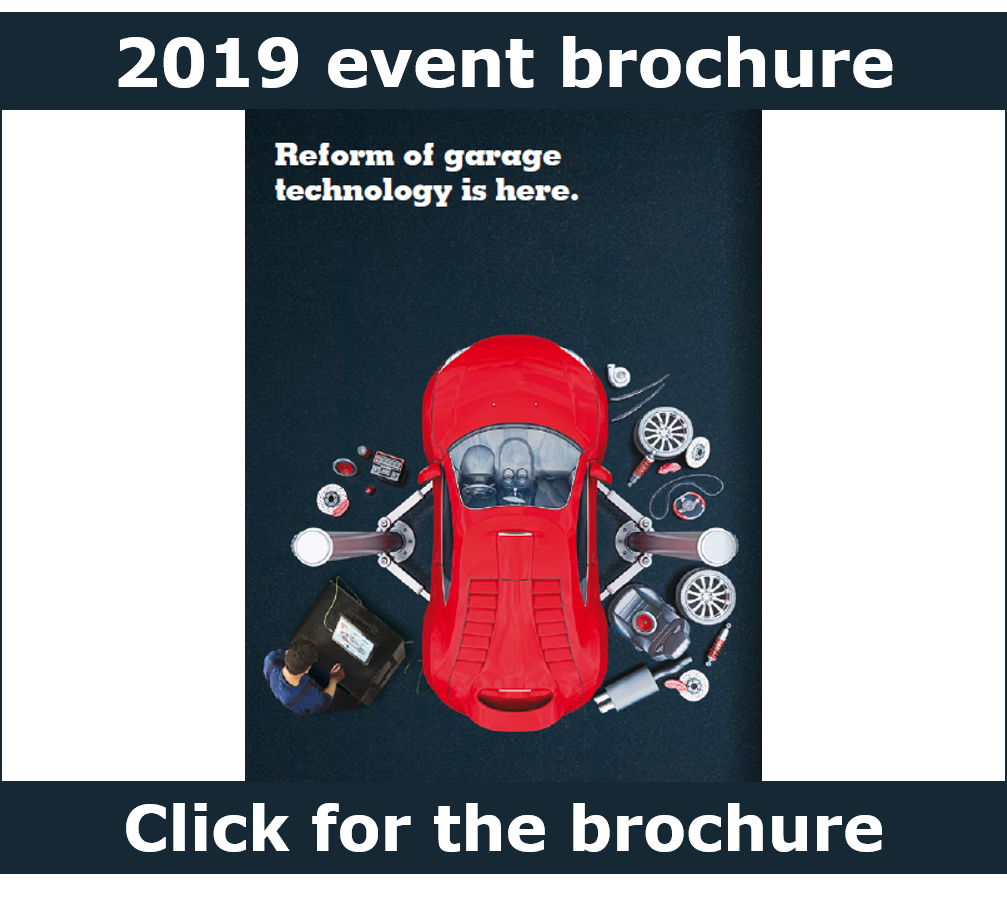 Click HERE to download AUTÓTECHNIKA -AUTODIGA 2019 flyer


List of products in 2019
Equipments, spare-parts
Maintenanace, service
Recycling, environmental protection
Subsequent fitting, repairing, service, exchange
Additives, "car-care"
Services, other accesories
Programmes

​
Vocational training - Presentation of the new vocational training school system.
Business consulting - Give advice to your customers!
"See and be seen" campaign
Bicycle history exhibition
Trade partners
National Association of Car Mechanics (AOE)
X-Meditor Publishing and Event Organizations Ltd.
Display your products and services at the
International Vehicle Maintanence Industry Trade Exhibition and meet with the most significant people of the industry, ultimate decision makers, potential customers!

Do you have any questions?
The AUTÓTECHNIKA team
is at your kind disposal.

Mr. Gergő BARANYAI
Exhibition director
Phone: +36-1/263-6104
E-mail: baranyai.gergo@hungexpo.hu

Ms. Regina HAJAS
Sales manager
Phone: +36-1/263-6074
E-mail: hajas.regina@hungexpo.hu
---
THROWBACK
AUTÓTECHNIKA - AUTOMOTIVE HUNGARY 2018
Click here to see more photos!